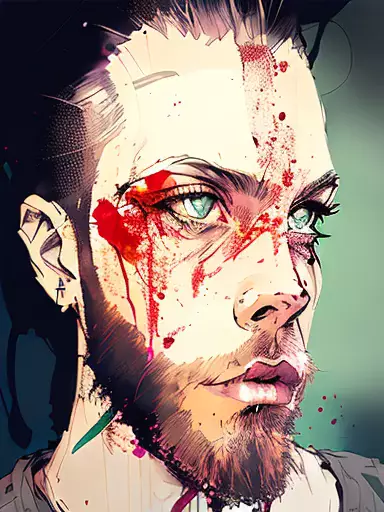 Latest Projects
Nature mapping
Forest Spirits
Legend has it that in the Asturian forests the spirits of the forest manifest themselves through mushrooms in patterns of light and color.
A proyection mapping instalation in the northen forests of Spain.
Planum et Lumen
LuzMadrid 2021
Installation for the LuzMadrid Festival
Artistic Design: Maxi Gilbert
Original Music: Olivier Arson
Interactivity: Fernando Fernandez Sanchez
Mycelium
A sensorial journey
An audiovisual trip mixing organic instruments, analog and digital electronics.
The concept consists of the interrelation of these instruments that influence each other, in the same way that the mycelium of the mushrooms serves as a subway communication network in the forests.
Speculative Fiction Landscapes
Artificial generated animations
Animated landscapes created with 1.4 and 1.5 version of stable diffusion model. Sound design with Sonic Pi and Ableton
Audio trips
A map created to share the sonorous wealth of our planet.
You will discover different varieties of sounds, from nearby and remote places, sounds of nature, music, soundscapes, etc.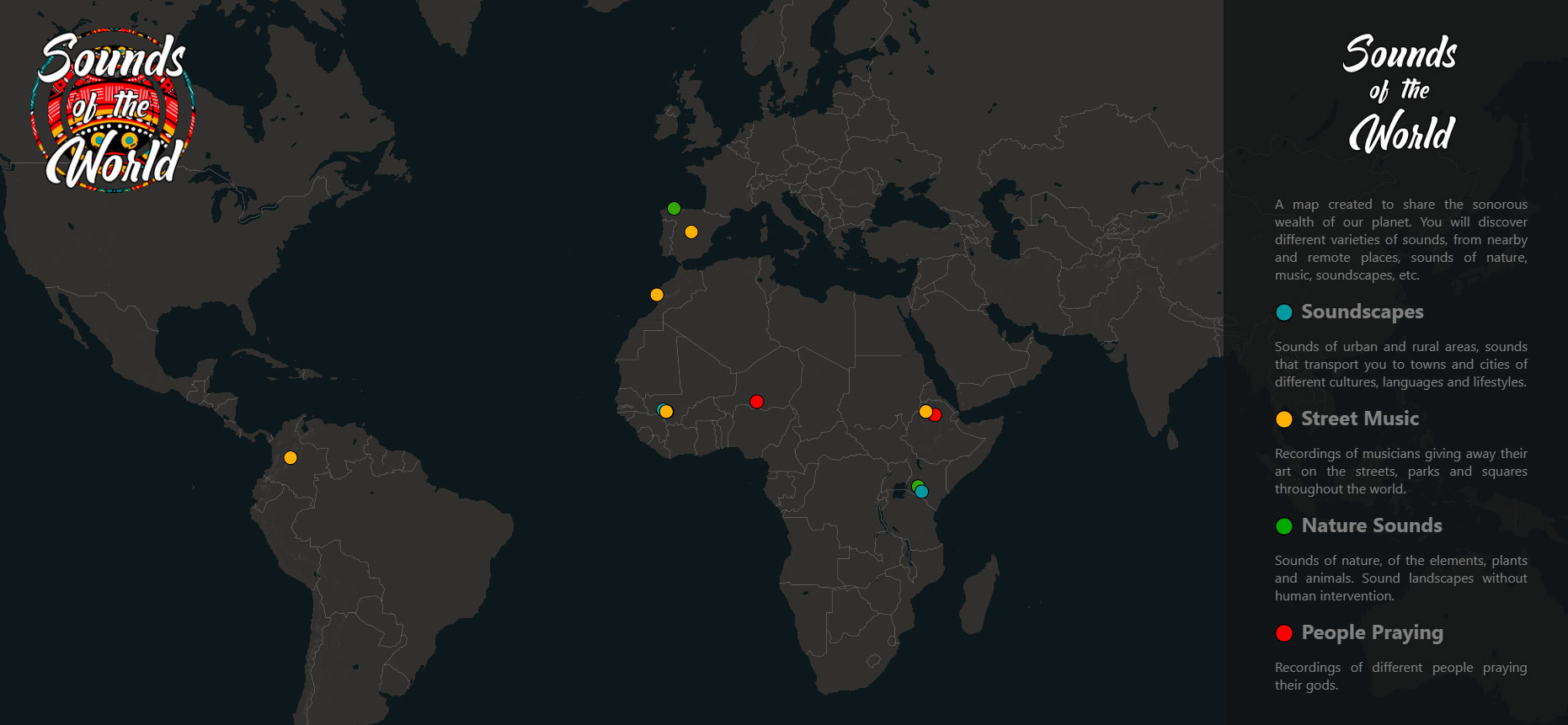 Space of rural experimentation
A place to create and develop projects, related to organic agriculture, self-construction, arts, technologies, energy, nature, music, etc.
A community of people interested in self-sufficiency and willing to work for it.
Live Coding Sessions
Show us your screen
Creating music and reactive visuals using algorithms and programming languages.
Looped memories
Short video projects designed to be played over and over again.
#Automaticas18 - Interactivas
Kinetic sculpture suspended with recycled speakers as a planetary system. The sounds and movements of these objects will be defined by muscular and brain sensors.
The participant is invited to activate this sculpture with his own thoughts and movements reinterpreted by the designed system.
The speakers reproduce sounds from the interior of the human body mixed with different music creations.
Processing Community Day - Interactivas
Processing, P5JS game for the interactive wall of Medialab Prado, Madrid. Created to commemorate the Processing Community Day.
#Interactivos18 - Interactivas
Poetic Robotic Sculpture built with electrical and electronic waste. Project developed within the call for #Interactivos18 of Medialab Prado, Madrid.
Interactive Wall
#GriGri Pixels - Interactivas
Matrix inspired interactive wall based on processing and kinekt allows people to encript themselves in a digital environment and transform the wall reality.
Video Mapping EVA
GriGri Pixels 2017
Old fruit and vegetable market in Madrid now converted in an open and selfmanaged space for neighbourgs.
Skills
Abilities
Audio Editing

◉

◉

◉

◉

◉

Video Editing

◉

◉

◉

◉

◉

Video Mapping

◉

◉

◉

◉

◉

AR dev

◉

◉

◉

◉

◉

AI usage

◉

◉

◉

◉

◉

3D modeling

◉

◉

◉

◉

◉

Hardware hacking

◉

◉

◉

◉

◉
Code & Programming languages
HTML5 & CSS3

◉

◉

◉

◉

◉

Javascript

◉

◉

◉

◉

◉

PHP

◉

◉

◉

◉

◉

Processing

◉

◉

◉

◉

◉

Python

◉

◉

◉

◉

◉

Bash

◉

◉

◉

◉

◉

Ruby

◉

◉

◉

◉

◉